Word Hike Level 136

Thank for choosing our site for Cheats and Solutions. On this update you will find unique crossword clues for you to solve. Chances are that some of the crossword clues will definitely be difficult for you to solve and you will need our help. This is the reason we have decided to share with you below all the Word Hike Level 136 Answers. Give your brain some exercise and solve your way through brilliant crosswords published every day! You will be redirected to the appropriate game level after you click any of the crossword clues that we have shared with you.
If you are having any issue while searching for the clue you want please leave a comment below and we will help you.
Level 136 - What Do You See In The Picture?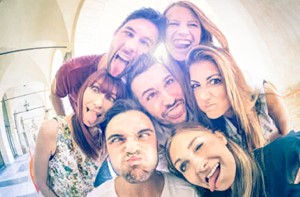 Flute-like instruments in elementary school:
Things of little or no value or importance:
"Queer Eye for the Straight Guy":
"Anthony Bourdain's Parts Unknown":
Types of TV Reality Shows
Stopped something from happening:
Send a foreign criminal back for prosecution:
Spreading of something more widely:
Deliberate damaging of property:
What do you see in the picture?


What do you see in the picture?


What do you see in the picture?


What do you see in the picture?


Word Hike Level 137 - Small Business
Word Hike Level 138 - Things You Can Bite
Word Hike Level 139 - I Sense...
Australia - Kangaroo answers
Loading comments...please wait...