Word Hike Level 142 answers

Thank for choosing our site for Cheats and Solutions. On this update you will find unique crossword clues for you to solve. Chances are that some of the crossword clues will definitely be difficult for you to solve and you will need our help. This is the reason we have decided to share with you below all the Word Hike Level 142 answers. Give your brain some exercise and solve your way through brilliant crosswords published every day! You will be redirected to the appropriate game level after you click any of the crossword clues that we have shared with you.
If you are having any issue while searching for the clue you want please leave a comment below and we will help you.
Level 142 - Nuns in a Scrum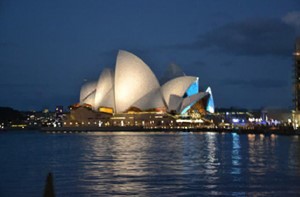 Walking on these means being very cautious:
A lying electronic ladder where trains run on:
Ironical, cutting, "Great, you've been so helpful!":
Negative consequences; disadvantage:
Donut-like device in the water:
Athletes who grapple in a ring:
Position of advantage and control:
Go along with, escort, say a chaperone:
Machine for cutting grass in backyard:
Level 142 - Animals With Double Letters
Optical protector for a pirate:
Stuck playing a familiar role over and over again:
Assistants to priests in religious services:
House for powerful performances:


Its grand _____ is the largest in the world with 10,154 pipes:


It took $102 million to complete, which was paid for by State _______:


Level 143 - Internet Giants
Australia - Koala answers
Loading comments...please wait...