Word Hike Level 152

Thank for choosing our site for Cheats and Solutions. On this update you will find unique crossword clues for you to solve. Chances are that some of the crossword clues will definitely be difficult for you to solve and you will need our help. This is the reason we have decided to share with you below all the Word Hike Level 152 Answers. Give your brain some exercise and solve your way through brilliant crosswords published every day! You will be redirected to the appropriate game level after you click any of the crossword clues that we have shared with you.
If you are having any issue while searching for the clue you want please leave a comment below and we will help you.
Level 152 - What Do You See In The Picture?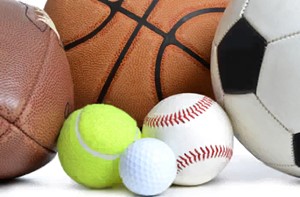 Passage from one state to another:
Man-made objects that orbit Earth:
Converses one language to another:
Small Business
Nerve center around the elbow, not that funny:
Carnival game played with a mallet:
Space with the flexibility for interpretation:
Unable to tell green from red:
Should change these often to protect a car's engine:
Forms such as painting, drawing, sculpture...:
Mouthed the words in a live concert:
Builder's printouts for a home:
Using the grill in the backyard:
What do you see in the picture?


What do you see in the picture?


What do you see in the picture?


What do you see in the picture?


Word Hike Level 153 - You Might Turn These Down
Word Hike Level 154 - British Musician
Word Hike Level 155 - Internal Organs
Australia - Nuns in a Scrum answers
Loading comments...please wait...