Word Hike Level 157

Thank for choosing our site for Cheats and Solutions. On this update you will find unique crossword clues for you to solve. Chances are that some of the crossword clues will definitely be difficult for you to solve and you will need our help. This is the reason we have decided to share with you below all the Word Hike Level 157 Answers. Give your brain some exercise and solve your way through brilliant crosswords published every day! You will be redirected to the appropriate game level after you click any of the crossword clues that we have shared with you.
If you are having any issue while searching for the clue you want please leave a comment below and we will help you.
Level 157 - When You Are Waiting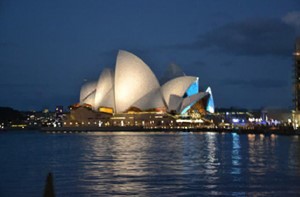 Optical protector for a pirate:
Stuck playing a familiar role over and over again:
Assistants to priests in religious services:
House for powerful performances:


Its grand _____ is the largest in the world with 10,154 pipes:


It took $102 million to complete, which was paid for by State _______:


Nuns in a Scrum
Haunted house occupants, it's said:
Catchy phrases like "You are worth it" - L'Oréal and "Just do it" - Nike:
Line that divides the globe in equal halves:
Suspended a governor and worker:
Piece of clothing worn in the winter:
"Why does it always take so long?" (When You Are Waiting):
"So how was your day?" (When You Are Waiting):
Can't stand up straight (When You Are Waiting):
"What should I buy with my first million..." (When You Are Waiting):
Getting sleepy (When You Are Waiting):
Word Hike Level 158 - The Great Bell
Word Hike Level 159 - Do You Know Your Signs
Word Hike Level 160 - Fragrant Things
Australia - Nuns in a Scrum answers
Loading comments...please wait...