Word Hike Level 630 answers

Thank for choosing our site for Cheats and Solutions. On this update you will find unique crossword clues for you to solve. Chances are that some of the crossword clues will definitely be difficult for you to solve and you will need our help. This is the reason we have decided to share with you below all the Word Hike Level 630 answers. Give your brain some exercise and solve your way through brilliant crosswords published every day! You will be redirected to the appropriate game level after you click any of the crossword clues that we have shared with you.
If you are having any issue while searching for the clue you want please leave a comment below and we will help you.
Level 630 - Robert Cailliau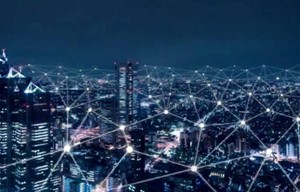 These citrus fruits are great sources of vitamin C:
Part in a car where the key is turned to start the engine:
"None of the _____"; test answer choice:
Number of millions needed to be a millionaire:
"Cogito, ____ sum" (Descartes quote):
Not only did Robert Cailliau co-authored a proposal for funding for the World Wide Web with Tim Berners-Lee, he also created the ____ of it:


Robert Cailliau, with Nicola Pellow, developed the first web _______ for the Classic Mac OS called MacWWW:


After moving with his parents to Antwerp, Robert Cailliau graduated from Ghent University in 1969 as a civil ________:


Level 631 - People Who Need To Be Good At Math
Belgium - Robert Cailliau answers
Loading comments...please wait...