Word Hike Level 381

Thank for choosing our site for Cheats and Solutions. On this update you will find unique crossword clues for you to solve. Chances are that some of the crossword clues will definitely be difficult for you to solve and you will need our help. This is the reason we have decided to share with you below all the Word Hike Level 381 Answers. Give your brain some exercise and solve your way through brilliant crosswords published every day! You will be redirected to the appropriate game level after you click any of the crossword clues that we have shared with you.
If you are having any issue while searching for the clue you want please leave a comment below and we will help you.
Level 381 - "Dream" Could Also Mean These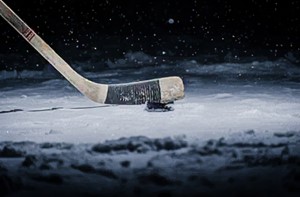 They come 2 or 8 times a month:
Hostile behavior, readiness to attack:
Remembering to learn by heart:
Meeting new people at an event:
The rating in carat of pure gold:
Canada has the highest number of registered hockey players and hockey _____ in the world:


What percentage of Canadians watched the final men's hockey game in the 2010 Olympics:


This Canadian is considered in hockey as "The Great One":


Hockey Hall of Fame is in this Canadian City:


Hockey in Canada
Large African flightless birds:
It's "played" by finger-pointers:
Person trained in emergency first aid:
Number one, celebrated or distinguished:
Unreal ("Dream" Could Also Mean These):
Seer ("Dream" Could Also Mean These):
Goal ("Dream" Could Also Mean These):
Motivation ("Dream" Could Also Mean These):
Word Hike Level 382 - Province of Quebec
Word Hike Level 383 - It's Melting
Word Hike Level 384 - Let's Go Fishing
Canada - Hockey in Canada answers
Loading comments...please wait...