Word Hike Level 392 answers

Thank for choosing our site for Cheats and Solutions. On this update you will find unique crossword clues for you to solve. Chances are that some of the crossword clues will definitely be difficult for you to solve and you will need our help. This is the reason we have decided to share with you below all the Word Hike Level 392 answers. Give your brain some exercise and solve your way through brilliant crosswords published every day! You will be redirected to the appropriate game level after you click any of the crossword clues that we have shared with you.
If you are having any issue while searching for the clue you want please leave a comment below and we will help you.
Level 392 - Golden Pavilion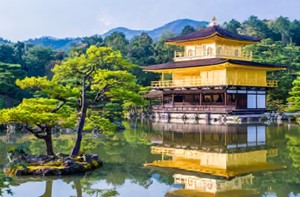 One category of planes at an airport:
Metabolic disorder of the blood sugar:
"A good ..., a found treasure":
Muscle power, "Where there is no struggle, there is no ...":
These happen at dawns from the east:
Passages between classrooms where lockers can be found:
Jon Arbuckle's fat ginger cat who likes eating lasagna:
Big groups of stars, Milky Way is one of them:
Level 392 - They Are Nocturnal
Insect whose bite leaves you itching:
Japanese believe this precious metal eradicates all negative aura:


The pavilion can only be viewed from a distance since it is not open to...:


Most importantly, this is where the... of Buddha are laid:


Level 393 - All Kinds Of Foot
Canada - Province of Quebec answers
Loading comments...please wait...