Word Hike Level 397 answers

Thank for choosing our site for Cheats and Solutions. On this update you will find unique crossword clues for you to solve. Chances are that some of the crossword clues will definitely be difficult for you to solve and you will need our help. This is the reason we have decided to share with you below all the Word Hike Level 397 answers. Give your brain some exercise and solve your way through brilliant crosswords published every day! You will be redirected to the appropriate game level after you click any of the crossword clues that we have shared with you.
If you are having any issue while searching for the clue you want please leave a comment below and we will help you.
Level 397 - Christmas Fun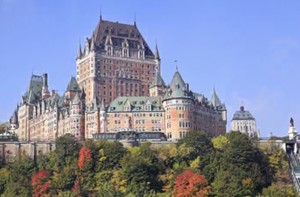 Monthly culture/fashion magazine:
The process of burning slowly with smoke but no flame:
Domestic machines like dishwashers or dryers:
Study of the mind and behavior:
Animals similar to alligators:
Helpful feature for tyops ... um, typos:
Over 80% of the Quebec province speaks this language:


Canada produces 80% of world's this, out of which, 90% of it is produced in Quebec:


Fairmont Le Chateau Frontenac in Quebec City is the most photographed... in the world:


Level 397 - Province of Quebec
Suppliers to particular trades:
Denied any responsibility or support for:
Vocal sound; Statement, speech:
Home comforts or conveniences:
What you receive (Christmas Fun):
What you build on the lawn (Christmas Fun):
What has greeting on it (Christmas Fun):
What you throw at friends (Christmas Fun):
What you decorate in the living room (Christmas Fun):
Level 398 - At The Barber'S
Canada - Province of Quebec answers
Loading comments...please wait...