Word Hike Level 277 answers

Thank for choosing our site for Cheats and Solutions. On this update you will find unique crossword clues for you to solve. Chances are that some of the crossword clues will definitely be difficult for you to solve and you will need our help. This is the reason we have decided to share with you below all the Word Hike Level 277 answers. Give your brain some exercise and solve your way through brilliant crosswords published every day! You will be redirected to the appropriate game level after you click any of the crossword clues that we have shared with you.
If you are having any issue while searching for the clue you want please leave a comment below and we will help you.
Level 277 - High Speed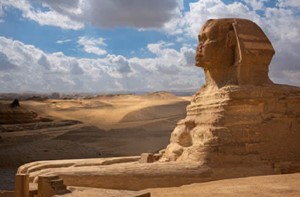 Decorative covering the inside of a house:
Very small Mexican breed of dog:
Group working to a common purpose:
In terms of time, we are closer to the pyramids than the pyramids are to this:


Body of this:


Wings of this:


Head of this:


Level 277 - Father of Terror
Sky decoration, twinkling in the night sky:
An act or instance of mimicking:
Brings back to 100% battery again:
Sudden outbreaks, like a volcanic activity:
State or region, or one's area:
It flies when you're having fun (High Speed):
You are on it right now (High Speed):
Common burrowing animal (High Speed):
Level 278 - The Olympic Games
Egypt - Father of Terror answers
Loading comments...please wait...