Word Hike Level 262 answers

Thank for choosing our site for Cheats and Solutions. On this update you will find unique crossword clues for you to solve. Chances are that some of the crossword clues will definitely be difficult for you to solve and you will need our help. This is the reason we have decided to share with you below all the Word Hike Level 262 answers. Give your brain some exercise and solve your way through brilliant crosswords published every day! You will be redirected to the appropriate game level after you click any of the crossword clues that we have shared with you.
If you are having any issue while searching for the clue you want please leave a comment below and we will help you.
Level 262 - Father of Terror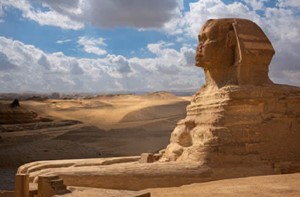 Places to put your drinks in the car:
Like Volkswagen, Audi, and BMW:
One who leaves money under a pillow:
Persons pretending to be what they are not:
"A ________'_ Dream" - Shakespeare:
Closest Earth-like planet is 4.2 _____-_____ away:
Cat is considered as this to rodents:
Cats can jump up to six times their ______:
Cats can taste this in the air:
Cats almost always land on these:
Level 262 - My Favorite Color Is Purr-ple
Decorative covering the inside of a house:
Very small Mexican breed of dog:
Group working to a common purpose:
In terms of time, we are closer to the pyramids than the pyramids are to this:


Body of this:


Wings of this:


Head of this:


Level 263 - Meow-tivational
Egypt - Pyramid of Giza answers
Loading comments...please wait...