Word Hike Level 246 answers

Thank for choosing our site for Cheats and Solutions. On this update you will find unique crossword clues for you to solve. Chances are that some of the crossword clues will definitely be difficult for you to solve and you will need our help. This is the reason we have decided to share with you below all the Word Hike Level 246 answers. Give your brain some exercise and solve your way through brilliant crosswords published every day! You will be redirected to the appropriate game level after you click any of the crossword clues that we have shared with you.
If you are having any issue while searching for the clue you want please leave a comment below and we will help you.
Level 246 - Father of African Ars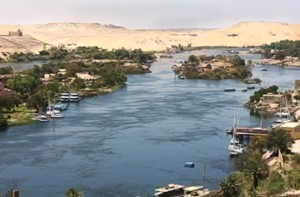 What we all pay to them on this day:
We stand two minutes in this in honor of service and sacrifice:
Outdoor cinema where you can watch movies in your car:
Asks for another court hearing:
Jumped up and down on a trampoline:
Medical instrument for an injection:
This number signifies the hour, day and month an armistice was signed:
Level 246 - Today Is the Day for Heroes
Unnecessary, no longer required:
National symbol of the United States:
Make steady and unfluctuating:
They help the priest during Mass:
Jointly-owned holiday property:
Oceania's largest country, but the world's smallest continent.:
Without practical value or usefulness:
Longest waterway in the world, it crosses 11 countries totaling 300 million people:


Ancient Egyptians built tombs on the western side of it, as they believed it leads to this:


It provided water used to construct the great ________:


Level 247 - My Favorite Color Is Purr-ple
Egypt - Valley of the Kings answers
Loading comments...please wait...