Word Hike Level 184 answers

Thank for choosing our site for Cheats and Solutions. On this update you will find unique crossword clues for you to solve. Chances are that some of the crossword clues will definitely be difficult for you to solve and you will need our help. This is the reason we have decided to share with you below all the Word Hike Level 184 answers. Give your brain some exercise and solve your way through brilliant crosswords published every day! You will be redirected to the appropriate game level after you click any of the crossword clues that we have shared with you.
If you are having any issue while searching for the clue you want please leave a comment below and we will help you.
Level 184 - What Do You See In The Picture?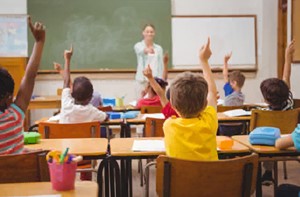 Categories like English and math:
It turns one page every month:
Structure with a roof and walls:
Disposes of waste so that it can be reused:
Descriptive of a self-centered person:
Question asked while covering someone's eyes:
When commuters are often stuck in traffic:
Ring-shaped food in fish fries shops:
Blood sample, e.g. for analysis:
Level 184 - Toxic Creatures
Sufficient nowadays to regard as equal:
Remains of something destroyed:
One who turns during a full moon:
What do you see in the picture?


What do you see in the picture?


What do you see in the picture?


What do you see in the picture?


Level 185 - Always in Front of You
England - Bard of Avon answers
Loading comments...please wait...