Word Hike Level 192

Thank for choosing our site for Cheats and Solutions. On this update you will find unique crossword clues for you to solve. Chances are that some of the crossword clues will definitely be difficult for you to solve and you will need our help. This is the reason we have decided to share with you below all the Word Hike Level 192 Answers. Give your brain some exercise and solve your way through brilliant crosswords published every day! You will be redirected to the appropriate game level after you click any of the crossword clues that we have shared with you.
If you are having any issue while searching for the clue you want please leave a comment below and we will help you.
Level 192 - What Do You See In The Picture?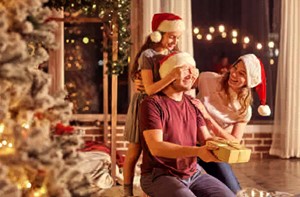 Good relationship like voices that blend sweetly:
Acknowldges a happy event with a social gathering:
Practical application of science like computer:
"One, two, three" way to fall asleep:
They're identical, nevertheless, "You Americans, you are ...":
"The... of Tom Sawyer" - Mark Twain:
Animals With Long Lifespan
Rudolph the ___-_____ Reindeer:
Feeling of uncertainty; tension:
Twelve of these were called by Jesus to spread the gospel:
Showing respect in the military:
Garbage ___ (kitchen appliance):
What do you see in the picture?


What do you see in the picture?


What do you see in the picture?


What do you see in the picture?


Word Hike Level 193 - People Try to Peek Through These
Word Hike Level 194 - German Learning
Word Hike Level 195 - Use a Spoon For
England - Spock Sherrinford answers
Loading comments...please wait...