Word Hike Level 173 answers

Thank for choosing our site for Cheats and Solutions. On this update you will find unique crossword clues for you to solve. Chances are that some of the crossword clues will definitely be difficult for you to solve and you will need our help. This is the reason we have decided to share with you below all the Word Hike Level 173 answers. Give your brain some exercise and solve your way through brilliant crosswords published every day! You will be redirected to the appropriate game level after you click any of the crossword clues that we have shared with you.
If you are having any issue while searching for the clue you want please leave a comment below and we will help you.
Level 173 - Big Ben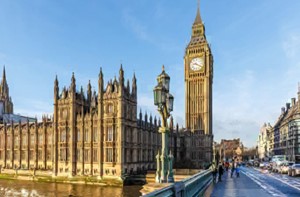 Safety floating device for use in water:
Instrument larger than a piccolo:
Leg part that's often scraped:
Training place for martial arts:
The fourth planet from the sun:
Stinky, black-and-white mammal:
_____ of no return (last chance to change your mind):
Red residue of a mother's kiss:
The chief designer of Big Ben wasn't a clockmaker but was this:


Big Ben is the name of this, and not the tower:


The tower was renamed to the Elizabeth Tower to commemorate the Queen's Diamond...:


The clock is really accurate, in fact, it's accurate to within two... every two weeks:


Level 174 - Always Tangled Up
England - The Great Bell answers
Loading comments...please wait...