Word Hike Level 168

Thank for choosing our site for Cheats and Solutions. On this update you will find unique crossword clues for you to solve. Chances are that some of the crossword clues will definitely be difficult for you to solve and you will need our help. This is the reason we have decided to share with you below all the Word Hike Level 168 Answers. Give your brain some exercise and solve your way through brilliant crosswords published every day! You will be redirected to the appropriate game level after you click any of the crossword clues that we have shared with you.
If you are having any issue while searching for the clue you want please leave a comment below and we will help you.
Level 168 - London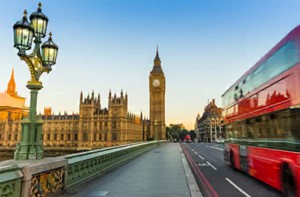 "Archeologist" in the cementery:
Low-paying but rewarding work:
Battle waged in bed which might result in feathers everywhere:
A convenience for hotel guests to call when they are lazy:
Bedside buzzers that are not phones:
You Might Turn These Down
Your car was seized by the police:
Youngster who sells cookies door-to-door:
Embarrassing thing to have one's hand caught in:
Study of meaning in languages:
What do you see in the picture?


What do you see in the picture?


What do you see in the picture?


What do you see in the picture?


Word Hike Level 169 - Toxic Creatures
Word Hike Level 170 - British Writer
Word Hike Level 171 - Technology That Rocked the 80's
England - The Great Bell answers
Loading comments...please wait...