Word Hike Level 181

Thank for choosing our site for Cheats and Solutions. On this update you will find unique crossword clues for you to solve. Chances are that some of the crossword clues will definitely be difficult for you to solve and you will need our help. This is the reason we have decided to share with you below all the Word Hike Level 181 Answers. Give your brain some exercise and solve your way through brilliant crosswords published every day! You will be redirected to the appropriate game level after you click any of the crossword clues that we have shared with you.
If you are having any issue while searching for the clue you want please leave a comment below and we will help you.
Level 181 - When You Need to Sit Still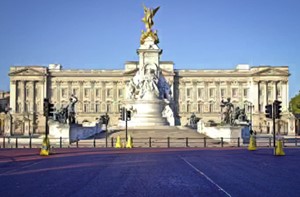 Most-signed item in highschool:
They habitually imitate others:
Candidates up for the Oscar for Best Director:
Legal ruling or court verdict:
Residential Family:


THE palace:


If this is shown above the palace, then the Queen is away:


The Queen's House
What's refined to produce gasoline:
An ingredient in the diet we must have:
Causing mental or emotional strain:
Felt sickened and totally repulsed:
Treaty or contract to deal with:
Lowers in status concerned with envoys:
A copy or reproduction of a genuine article:
Long green fruits eaten as vegetables:
Be making deals (When You Need to Sit Still):
Be taught (When You Need to Sit Still):
Be entertained (When You Need to Sit Still):
Be on the way (When You Need to Sit Still):
Be sculptured (When You Need to Sit Still):
Word Hike Level 182 - Spock Sherrinford
Word Hike Level 183 - The Great Catsby
Word Hike Level 184 - What Do You See In The Picture?
England - The Queen's House answers
Loading comments...please wait...