Word Hike Level 47 answers

Thank for choosing our site for Cheats and Solutions. On this update you will find unique crossword clues for you to solve. Chances are that some of the crossword clues will definitely be difficult for you to solve and you will need our help. This is the reason we have decided to share with you below all the Word Hike Level 47 answers. Give your brain some exercise and solve your way through brilliant crosswords published every day! You will be redirected to the appropriate game level after you click any of the crossword clues that we have shared with you.
If you are having any issue while searching for the clue you want please leave a comment below and we will help you.
Level 47 - Champagne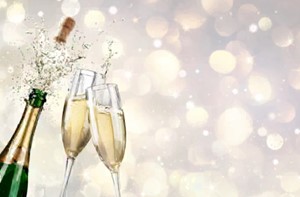 Group slightly larger than a duo:
Part of an apartment that's outside:
Boundaries, edges of countries':
Number considered by some to be lucky:
"____ little baby don't say a word..." (lullaby lyric):
The bubbles in Champagne expedite the effect of alcohol, cause this to happen sooner:


Champagne is not a grape nor a town, it's actually a ______ of France:


There is more pressure in a Champagne bottle than inside a car ____, hence the cork pop:


Marilyn Monroe famously took a ____ in Champagne, more than 350 bottles were used:


Champagne has three times more gas than ____, so prepare for the bloat:


Level 47 - Alternative level version
Smallest amount, the ...improvement:
Level 48 - With Dark Beginnings
France - Bubbly answers
Loading comments...please wait...