Word Hike Level 50 answers

Thank for choosing our site for Cheats and Solutions. On this update you will find unique crossword clues for you to solve. Chances are that some of the crossword clues will definitely be difficult for you to solve and you will need our help. This is the reason we have decided to share with you below all the Word Hike Level 50 answers. Give your brain some exercise and solve your way through brilliant crosswords published every day! You will be redirected to the appropriate game level after you click any of the crossword clues that we have shared with you.
If you are having any issue while searching for the clue you want please leave a comment below and we will help you.
Level 50 - What Do You See In The Picture?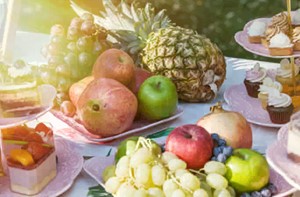 Things bought more cheaply than the usual:
Disgraceful events that damage people's reputations:
The disposal of waste by burying it in the ground:
One of the first lessons for children:
They can be drawn for some privacy:
Jumping animal with a pocket in front:
Part of body to take on a burden:
Level 50 - ... Eyes
Calmness, especially of the mind:
Upper pay limit for many sports teams:
Permanent mark someone was born with:
Heart device that controls beat:
What do you see in the picture?


What do you see in the picture?


What do you see in the picture?


What do you see in the picture?


Level 51 - French Scientist
France - Bubbly answers
Loading comments...please wait...