Word Hike Level 57 answers

Thank for choosing our site for Cheats and Solutions. On this update you will find unique crossword clues for you to solve. Chances are that some of the crossword clues will definitely be difficult for you to solve and you will need our help. This is the reason we have decided to share with you below all the Word Hike Level 57 answers. Give your brain some exercise and solve your way through brilliant crosswords published every day! You will be redirected to the appropriate game level after you click any of the crossword clues that we have shared with you.
If you are having any issue while searching for the clue you want please leave a comment below and we will help you.
Level 57 - Lupara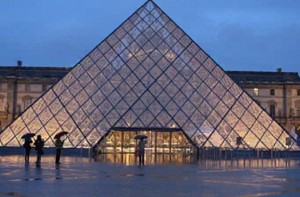 Broken to pieces; _______ potato:
Jiminy _______, Pinocchio character:
Considered the greatest basketball player ever, ... Jordan:
Road transport, like a car or a truck or a van:
Birds of a _______ flock together:
"_____ __! We're going to be late for the film":
Watch someone else's children:
Occasion where you hear "Going once, going twice, sold!":
... Curie, the first woman to win the Nobel Prize and the first person to win two:
She added two new elements to the periodic table, hence her second Nobel Prize was in this field:
She won her first Nobel Prize in this field with her husband:
Level 57 - French Scientist
"The sun'll come out, ________":
Mirage, trick of the eye or mind:
Making giggle by light touching:
Series of moves requiring skill:
External openings in the face:
It was named after this military leader until 1814:


Most famous smile reside here:


Most visited and largest museum in the world:


Level 58 - Found on a Cowboy
France - French Fashion answers
Loading comments...please wait...