Word Hike Level 69

Thank for choosing our site for Cheats and Solutions. On this update you will find unique crossword clues for you to solve. Chances are that some of the crossword clues will definitely be difficult for you to solve and you will need our help. This is the reason we have decided to share with you below all the Word Hike Level 69 Answers. Give your brain some exercise and solve your way through brilliant crosswords published every day! You will be redirected to the appropriate game level after you click any of the crossword clues that we have shared with you.
If you are having any issue while searching for the clue you want please leave a comment below and we will help you.
Level 69 - Facial Expressions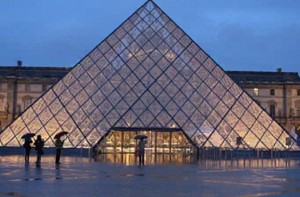 "The sun'll come out, ________":
Mirage, trick of the eye or mind:
Making giggle by light touching:
Series of moves requiring skill:
External openings in the face:
It was named after this military leader until 1814:


Most famous smile reside here:


Most visited and largest museum in the world:


Lupara
Field of study for an environmentalist:
Can't get any more covert (Facial Expressions):
Can't get any more proud (Facial Expressions):
Can't get any faker (Facial Expressions):
Can't get any wider (Facial Expressions):
Word Hike Level 70 - Ski Destination
Word Hike Level 71 - Wedding Party Roles
Word Hike Level 72 - What Do You See In The Picture?
France - Lupara answers
Loading comments...please wait...