Word Hike Level 85

Thank for choosing our site for Cheats and Solutions. On this update you will find unique crossword clues for you to solve. Chances are that some of the crossword clues will definitely be difficult for you to solve and you will need our help. This is the reason we have decided to share with you below all the Word Hike Level 85 Answers. Give your brain some exercise and solve your way through brilliant crosswords published every day! You will be redirected to the appropriate game level after you click any of the crossword clues that we have shared with you.
If you are having any issue while searching for the clue you want please leave a comment below and we will help you.
Level 85 - With Eye Closed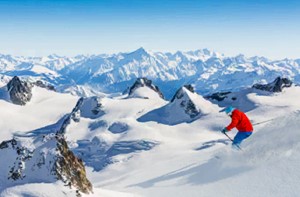 One who'll eat anything, doesn't care if it's meat or plant:
They are at the centers of large campsites:
Allowing bad habits to continue to happen:
Green Swiss drink known for its high alcoholic content:
Athlete who competes once every four years:
Downside of a cat's self-cleaning:
Without charge like an 800 number:
Home to the most iconic ski resorts:


Highest peak of it, also a luxury pen brand:


It spans the border between France and this country:


Ski Destination
Talking idly about others' affairs:
Having doubts about being uncertain:
Catches up on and passes in vehicles:
Type of marker that hard to erase:
Thanksgiving ritual (With Eye Closed):
It's creepy to do with eyes open (With Eye Closed):
Happens approximately once per 5 seconds (With Eye Closed):
"If I don't see it then it can't hurt me" (With Eye Closed):
Word Hike Level 86 - Ancient Plaza
Word Hike Level 87 - Don't Believe Everything You Read Today
Word Hike Level 88 - What Do You See In The Picture?
France - Ski Destination answers
Loading comments...please wait...