Word Hike Level 216

Thank for choosing our site for Cheats and Solutions. On this update you will find unique crossword clues for you to solve. Chances are that some of the crossword clues will definitely be difficult for you to solve and you will need our help. This is the reason we have decided to share with you below all the Word Hike Level 216 Answers. Give your brain some exercise and solve your way through brilliant crosswords published every day! You will be redirected to the appropriate game level after you click any of the crossword clues that we have shared with you.
If you are having any issue while searching for the clue you want please leave a comment below and we will help you.
Level 216 - What Do You See In The Picture?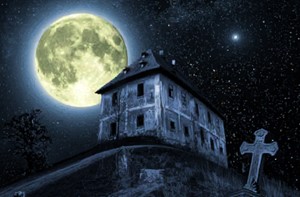 Influenced someone unscrupulously:
Egotist, delusions of grandeur:
With great care, in a stylish manner:
Some restaurant staff who clean:
They promote conversation in polar vessels:
Succinctly summed up, "I won't tell you the whole story, but ...":
Imperative requirements, like food, water when trapped in a cave:
Engagements for military service:
Piercing with a sharp implement or weapon:
Natives of Sydney or Melbourne, eg:
Things that makes you less focused, like constantly shown messages when working:
Find Them on the Plane
Imaginary stringed instrument:
Five-pointed star used as a magical symbol:
What do you see in the picture?


What do you see in the picture?


What do you see in the picture?


What do you see in the picture?


What do you see in the picture?


Word Hike Level 217 - With Rear Beginnings
Word Hike Level 218 - German Musician
Word Hike Level 219 - Stop That
Germany - Einstein answers
Loading comments...please wait...