Word Hike Level 206

Thank for choosing our site for Cheats and Solutions. On this update you will find unique crossword clues for you to solve. Chances are that some of the crossword clues will definitely be difficult for you to solve and you will need our help. This is the reason we have decided to share with you below all the Word Hike Level 206 Answers. Give your brain some exercise and solve your way through brilliant crosswords published every day! You will be redirected to the appropriate game level after you click any of the crossword clues that we have shared with you.
If you are having any issue while searching for the clue you want please leave a comment below and we will help you.
Level 206 - Einstein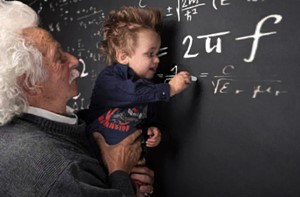 A worker who has a particular skill:
Tabletop fun like chess, monopoly, and checkers:
Endures something you don't like:
They track the days within a year:
Celebratory rockets that paint the sky:
Causes for a Headache
Object used to deter birds from flying near crops:
Iconic 1984 dance flick starring Kevin Bacon:
Crawly creature that doesn't really have 100 legs:
"Marry me or we're through!" is one:
Accident where a driver did not stop:
Excessive activity finished with force:
Person who works at a beach or pool:
Einstein fell in love with physics when he was given this magnetic device as a boy:


Einstein's most-famed achievement, theory of general __________:


Einstein politely turned down the offer to be the president of this country at age of 72:


Word Hike Level 207 - Require Signature
Word Hike Level 208 - What a Baker Might Call His Wife
Word Hike Level 209 - People We Lie to but Shouldn't
Germany - Moonlight Sonata answers
Loading comments...please wait...