Word Hike Level 213

Thank for choosing our site for Cheats and Solutions. On this update you will find unique crossword clues for you to solve. Chances are that some of the crossword clues will definitely be difficult for you to solve and you will need our help. This is the reason we have decided to share with you below all the Word Hike Level 213 Answers. Give your brain some exercise and solve your way through brilliant crosswords published every day! You will be redirected to the appropriate game level after you click any of the crossword clues that we have shared with you.
If you are having any issue while searching for the clue you want please leave a comment below and we will help you.
Level 213 - Pizza Toppings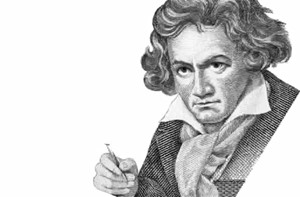 Student at the top of the class:
Hallways or passages connecting parts of a building:
Formal admission to the Hall of Fame:
Parents' advise to children, "Don't talk to...":
"It's The Most...Time Of The Year" - Andy Williams:
Lines parallel to the equator:
Regarded as the greatest composer who ever lived:


His most famous composition, ________ No. 5 in C Minor:


His first _______ was at age 6, organized by his father:


He went ____ at age 26:


Moonlight Sonata
OcBeach trip essential that protects the skin:
A fellow employee, usually office-based:
Easy, troublefree or distress-free:
Cause to freeze, incapacitate:
Unused pieces, or textile leftovers:
People who treat eye problems:
First requirement for divorce:
Crunchy strip (Pizza Toppings):
Plain with nothing on (Pizza Toppings):
Breakfast link (Pizza Toppings):
Word Hike Level 214 - Fahrzeug
Word Hike Level 215 - There Will Be a Lot of Full Bellies Today
Word Hike Level 216 - What Do You See In The Picture?
Germany - Moonlight Sonata answers
Loading comments...please wait...