Word Hike Level 232

Thank for choosing our site for Cheats and Solutions. On this update you will find unique crossword clues for you to solve. Chances are that some of the crossword clues will definitely be difficult for you to solve and you will need our help. This is the reason we have decided to share with you below all the Word Hike Level 232 Answers. Give your brain some exercise and solve your way through brilliant crosswords published every day! You will be redirected to the appropriate game level after you click any of the crossword clues that we have shared with you.
If you are having any issue while searching for the clue you want please leave a comment below and we will help you.
Level 232 - What Do You See In The Picture?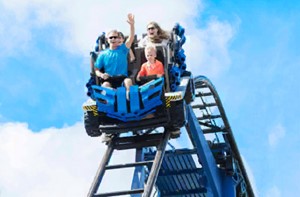 Where Juliet says, "O Romeo, Romeo!":
"The Wizard of Oz" weather event:
The capital and chief port of Thailand:
Event of a celebrity that causes public outrage:
Get rid of it by giving it to someone else:
Venus ___, insect-eating plant:
Chirping insects on a 17-year cycle:
With Rear Beginnings
Office for large volume of customer service through the phone:
Interpretation of what one sees:
Classification systems via red, green, blue...:
Phone messages that follows a "beep":
Professional socializing to make new contacts:
Wooden shelters for kids in the backyard:
What do you see in the picture?


What do you see in the picture?


What do you see in the picture?


What do you see in the picture?


Word Hike Level 233 - With Sad Endings
Word Hike Level 234 - Egyptian Preservation
Word Hike Level 235 - Can Be Opened and Closed
Germany - Wiesn answers
Loading comments...please wait...