Word Hike Level 237

Thank for choosing our site for Cheats and Solutions. On this update you will find unique crossword clues for you to solve. Chances are that some of the crossword clues will definitely be difficult for you to solve and you will need our help. This is the reason we have decided to share with you below all the Word Hike Level 237 Answers. Give your brain some exercise and solve your way through brilliant crosswords published every day! You will be redirected to the appropriate game level after you click any of the crossword clues that we have shared with you.
If you are having any issue while searching for the clue you want please leave a comment below and we will help you.
Level 237 - Can't Turn Back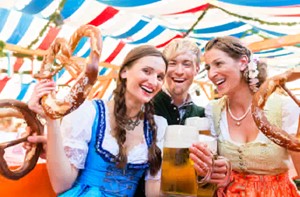 Looking with partly closed eyes:
Prolonged talk by a single speaker:
Part of sweatpants made with elastic:
Left side is exactly like the right side:
Large island between North America and Europe:
Legendary event that draws more than 6 million people every year:


Only beer from this city is allowed to be sold:


You can't start drinking until the _____ opens the first keg and says, "O' zapft is":


Wiesn
Things that finally break you down:
Relating to large rocky bodies in space, starlike:
Scary movie like "The Exorcist" (1973) or "A Quiet Place" (2018):
Salty liquid drop (Can't Turn Back):
Cell phone display (Can't Turn Back):
Tall water creates a cascade (Can't Turn Back):
It's often rewritten (Can't Turn Back):
It points the way (Can't Turn Back):
Word Hike Level 238 - Valley of Kings
Word Hike Level 239 - It's Unpredictable
Word Hike Level 240 - Troubles at a Foreign Country
Germany - Wiesn answers
Loading comments...please wait...