Word Hike Level 310

Thank for choosing our site for Cheats and Solutions. On this update you will find unique crossword clues for you to solve. Chances are that some of the crossword clues will definitely be difficult for you to solve and you will need our help. This is the reason we have decided to share with you below all the Word Hike Level 310 Answers. Give your brain some exercise and solve your way through brilliant crosswords published every day! You will be redirected to the appropriate game level after you click any of the crossword clues that we have shared with you.
If you are having any issue while searching for the clue you want please leave a comment below and we will help you.
Level 310 - Earth-Shaker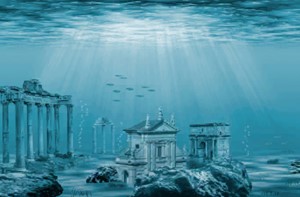 Formal address given to an audience:
Princes of Disney
Hotel employee whose job is to assist guests:
Fictitious name adopted by journalists, authors ,etc:
Hits someone with your forehead:
An opinion piece of a newspaper:
Animal who is unfairly blamed:
His weapon of choice:


He is the god of the sea and waters, as well as of horses and earthquakes:


His relation with Zeus:


Word Hike Level 311 - Dog's Favorite Chew Toy
Word Hike Level 312 - It's About Time
Word Hike Level 313 - Conjuction Words
Greece - Parthenon answers
Loading comments...please wait...