Word Hike Level 317 answers

Thank for choosing our site for Cheats and Solutions. On this update you will find unique crossword clues for you to solve. Chances are that some of the crossword clues will definitely be difficult for you to solve and you will need our help. This is the reason we have decided to share with you below all the Word Hike Level 317 answers. Give your brain some exercise and solve your way through brilliant crosswords published every day! You will be redirected to the appropriate game level after you click any of the crossword clues that we have shared with you.
If you are having any issue while searching for the clue you want please leave a comment below and we will help you.
Level 317 - Bird of Prey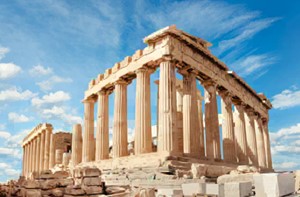 Happening too soon, a ... birth:
Type of syndrome developed by hostages for their captors:
Attachment or commitment to a person, cause, or belief:
Classic upside-down yoga posture:
One of the most celebrated Goddesses, whom the capital of Greece was named after:


She is the ________ of Zeus:


She is the goddess of war and ______:


Level 317 - Parthenon
People who doesn't follow the rules, say a ticket ignorer:
Like some consonants or private thoughts:
Word borrowed from another language:
Searches for the purpose of discovery:
"Red-tailed" raptor (Bird of Prey):
Long-winged raptor (Bird of Prey):
One looking out for dead meat (Bird of Prey):
What is a hole in one on a par five (Bird of Prey):
With front-facing eyes (Bird of Prey):
Level 318 - Cinco De Mayo
Greece - Parthenon answers
Loading comments...please wait...