Word Hike Level 975 answers

Thank for choosing our site for Cheats and Solutions. On this update you will find unique crossword clues for you to solve. Chances are that some of the crossword clues will definitely be difficult for you to solve and you will need our help. This is the reason we have decided to share with you below all the Word Hike Level 975 answers. Give your brain some exercise and solve your way through brilliant crosswords published every day! You will be redirected to the appropriate game level after you click any of the crossword clues that we have shared with you.
If you are having any issue while searching for the clue you want please leave a comment below and we will help you.
Level 975 - River Dance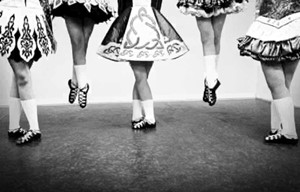 Watching or studying carefully:
Request or petition for something desired:
Broad or comprehensive in scope or application:
Category or classification of something:
Ironic nickname for a bouncer:
Material used for covering and protecting injuries:
To substitute something that is broken or lost with a new one:
Dark endings hit occasionally:
A sudden burst of energy or activity:
Inquiries or inquiries made to obtain information:
Traditional Riverdance is accompanied by a harp or this instrument:


Riverdance involves with intricate footwork, but ____-movements are non-existent:


Traditional Riverdance requires women to ____ their hair into ringlets or wear wigs:


There are two types of these in Riverdance: soft and hard:


Level 976 - Root Vegetable
Ireland - River Dance answers
Loading comments...please wait...