Word Hike Level 86 answers

Thank for choosing our site for Cheats and Solutions. On this update you will find unique crossword clues for you to solve. Chances are that some of the crossword clues will definitely be difficult for you to solve and you will need our help. This is the reason we have decided to share with you below all the Word Hike Level 86 answers. Give your brain some exercise and solve your way through brilliant crosswords published every day! You will be redirected to the appropriate game level after you click any of the crossword clues that we have shared with you.
If you are having any issue while searching for the clue you want please leave a comment below and we will help you.
Level 86 - Ancient Plaza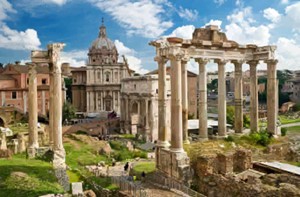 The state of being everywhere at once:
An exchange of diverging or opposite views:
"Left side is yours, right side is mine":
Level 86 - Wedding Party Roles
Something that needs to be answered:
Site for these essential components of a republic:


For centuries it was the center of daily life in Rome:


Tomb of Romulus, the first Roman King, and this famous Julius:


Level 87 - Don't Believe Everything You Read Today
Italy - Campanile answers
Loading comments...please wait...