Word Hike Level 88

Thank for choosing our site for Cheats and Solutions. On this update you will find unique crossword clues for you to solve. Chances are that some of the crossword clues will definitely be difficult for you to solve and you will need our help. This is the reason we have decided to share with you below all the Word Hike Level 88 Answers. Give your brain some exercise and solve your way through brilliant crosswords published every day! You will be redirected to the appropriate game level after you click any of the crossword clues that we have shared with you.
If you are having any issue while searching for the clue you want please leave a comment below and we will help you.
Level 88 - What Do You See In The Picture?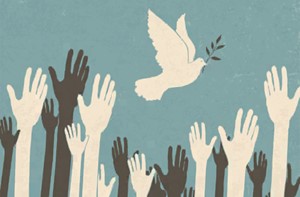 Skill or knowledge in particular field:
General rule which guide's one's conduct:
Sneaking contraband into the country:
A set of songs you created for listening:
People that is known by publics:
Building where students sleep:
Putting a child in timeout, e.g.:
What a Waste of...
To describe a baby or a puppy:
What do you see in the picture?


What do you see in the picture?


What do you see in the picture?


What do you see in the picture?


Word Hike Level 89 - Punctuation
Word Hike Level 90 - Italian Scientist
Word Hike Level 91 - Numbered
Italy - Campanile answers
Loading comments...please wait...