Word Hike Level 104

Thank for choosing our site for Cheats and Solutions. On this update you will find unique crossword clues for you to solve. Chances are that some of the crossword clues will definitely be difficult for you to solve and you will need our help. This is the reason we have decided to share with you below all the Word Hike Level 104 Answers. Give your brain some exercise and solve your way through brilliant crosswords published every day! You will be redirected to the appropriate game level after you click any of the crossword clues that we have shared with you.
If you are having any issue while searching for the clue you want please leave a comment below and we will help you.
Level 104 - What Do You See In The Picture?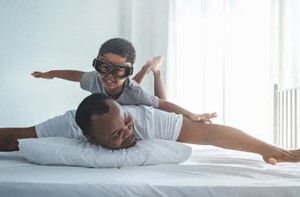 Unwilling and without enthusiasm:
Condition of being above all others:
Who wrote "The Old Man and the Sea":
Punctuation
Study of diseases of the mind:
Represent something as being better than it really is:
Specialty of Aristotle and Plato:
Exact copies of written material:
Inexperienced person in a brand new field:
Place removed from worldly concerns:
Neighborhood event for second-hand purchases:
What do you see in the picture?


What do you see in the picture?


What do you see in the picture?


What do you see in the picture?


Word Hike Level 105 - Type of Music
Word Hike Level 106 - Italian Leader
Word Hike Level 107 - Children Love...
Italy - Flavian Amphitheatre answers
Loading comments...please wait...