Word Hike Level 120 answers

Thank for choosing our site for Cheats and Solutions. On this update you will find unique crossword clues for you to solve. Chances are that some of the crossword clues will definitely be difficult for you to solve and you will need our help. This is the reason we have decided to share with you below all the Word Hike Level 120 answers. Give your brain some exercise and solve your way through brilliant crosswords published every day! You will be redirected to the appropriate game level after you click any of the crossword clues that we have shared with you.
If you are having any issue while searching for the clue you want please leave a comment below and we will help you.
Level 120 - What Do You See In The Picture?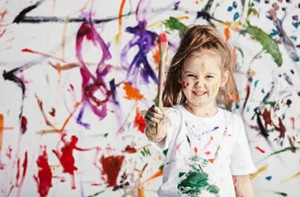 Quality of being well organized:
(Of garment) very close-fitting:
Classic game where kids play doctors while avoiding "buzz":
Measurement equals to 0.6 miles:
Level 120 - Type of Music
Sport that starts with a toss:
Emotionless protectors in Britain:
Dry leavening agent used as a substitute for yeast:
Thing to pull before due date of an assignment:
Shared by you and your father:
Receptive to new ideas and concepts:
Copy of an essay word for word:
Contact sport with hands and feet:
What do you see in the picture?


What do you see in the picture?


What do you see in the picture?


What do you see in the picture?


Level 121 - Types of TV Reality Shows
Italy - Lost City answers
Loading comments...please wait...