Word Hike Level 358 answers

Thank for choosing our site for Cheats and Solutions. On this update you will find unique crossword clues for you to solve. Chances are that some of the crossword clues will definitely be difficult for you to solve and you will need our help. This is the reason we have decided to share with you below all the Word Hike Level 358 answers. Give your brain some exercise and solve your way through brilliant crosswords published every day! You will be redirected to the appropriate game level after you click any of the crossword clues that we have shared with you.
If you are having any issue while searching for the clue you want please leave a comment below and we will help you.
Level 358 - Honeymoon Capital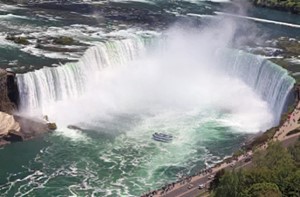 Its tip is only a small part of a problem:
Words asking a horse to start or increase pace:
Brown loving sweet is all sold out today:
It's very hard to dine out today without a reservation:
Level 358 - Very Expansive Day for Some
Common scratchy-spotty childish disease:
Be creative with ideas under the weather:
The burden of carrying the coffin?
Acknowledges a happy event with a social gathering:
Presses from both sides like some kind of food:
Tallest one in the world with the world's highest flow rate:


Consists of three parts, the largest is named after this shape:


Produces 1/4th of this for province of Ontario and state of New York:


Level 359 - Famous Landmarks Across the Globe
Mexico - Burrito answers
Loading comments...please wait...