Word Hike Level 326 answers

Thank for choosing our site for Cheats and Solutions. On this update you will find unique crossword clues for you to solve. Chances are that some of the crossword clues will definitely be difficult for you to solve and you will need our help. This is the reason we have decided to share with you below all the Word Hike Level 326 answers. Give your brain some exercise and solve your way through brilliant crosswords published every day! You will be redirected to the appropriate game level after you click any of the crossword clues that we have shared with you.
If you are having any issue while searching for the clue you want please leave a comment below and we will help you.
Level 326 - City of Palaces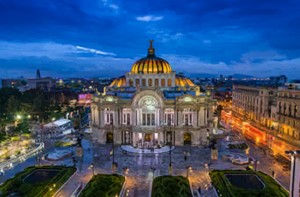 A settled way of thinking or feeling about someone or something:
Those who accept the true nature of a situation:
Sending unwanted or junk e-mail:
Put forward again or simply enter again:
Star-struck securing job in The Louvre:
Level 326 - Dog's Favorite Chew Toy
Grandchild of the Greatest Generation:
Like a penguin, emu, or turkey:
Doubt about the truth of something:
Letters from previous employers testifying ability:
Handed over (to another country):
Form of transport usually ridden standing up:
Largest in North America with over 9 million people:


The city was built on this, causing it to sink 5inches (12cm) annually:


The city has the second most of these (160), behind London:


Level 327 - Wedding Destinations
Mexico - Cinco De Mayo answers
Loading comments...please wait...