Word Hike Level 334

Thank for choosing our site for Cheats and Solutions. On this update you will find unique crossword clues for you to solve. Chances are that some of the crossword clues will definitely be difficult for you to solve and you will need our help. This is the reason we have decided to share with you below all the Word Hike Level 334 Answers. Give your brain some exercise and solve your way through brilliant crosswords published every day! You will be redirected to the appropriate game level after you click any of the crossword clues that we have shared with you.
If you are having any issue while searching for the clue you want please leave a comment below and we will help you.
Level 334 - All Souls Day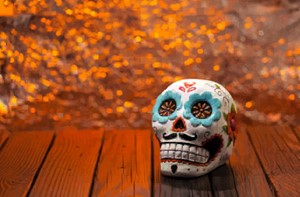 Solving problems in a sensible way that suits existing conditions:
Very popular on Valentine's Day:
Has a Zipper
They are grammatically related to a noun:
Tools for astronomers and creeps:
People who had done bad things because they had nothing to do:
Organization section like accounting or human resources:
Combat style like karate or kung fu:
Stimulant released from being thrilled:
Traditional holiday celebrated on November 1 and 2:


Contrary to popular belief, this is not Mexican...:


It is customary to build this today, which is referred to as "Ofrenda" in Spanish:


Word Hike Level 335 - Hiding In the Attic
Word Hike Level 336 - You Need to Show Your ID Here
Word Hike Level 337 - Can Be Eaten Raw
Mexico - City of Palaces answers
Loading comments...please wait...