Word Hike Level 831 answers

Thank for choosing our site for Cheats and Solutions. On this update you will find unique crossword clues for you to solve. Chances are that some of the crossword clues will definitely be difficult for you to solve and you will need our help. This is the reason we have decided to share with you below all the Word Hike Level 831 answers. Give your brain some exercise and solve your way through brilliant crosswords published every day! You will be redirected to the appropriate game level after you click any of the crossword clues that we have shared with you.
If you are having any issue while searching for the clue you want please leave a comment below and we will help you.
Level 831 - Larvotto Beach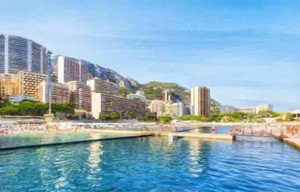 A clear, hard mineral or glass:
Plentiful or in great quantity:
A long, slender, legless animal that burrows in the ground:
People you have a close relationship with:
Of high quality and lasting value:
A flightless bird native to New Zealand:
A group of people working together:
A large, tall machine used for moving heavy objects:
An imaginary line that passes through the Earth's center:
To carve or etch a design into a hard surface:
The loud, rumbling sound that follows a lightning strike:
The individual sounds that make up a word:
Larvotto Beach is not a natural beach, it is ___-____:


If you want a good spot at Larvotto Beach, then it's worth making the effort to get there early in the _______:


Larvotto Beach is filled with fine ______ instead of sand:


Level 832 - A Food That Gets Stuck In Your Teeth
Monaco - Larvotto Beach answers
Loading comments...please wait...