Word Hike Level 542 answers

Thank for choosing our site for Cheats and Solutions. On this update you will find unique crossword clues for you to solve. Chances are that some of the crossword clues will definitely be difficult for you to solve and you will need our help. This is the reason we have decided to share with you below all the Word Hike Level 542 answers. Give your brain some exercise and solve your way through brilliant crosswords published every day! You will be redirected to the appropriate game level after you click any of the crossword clues that we have shared with you.
If you are having any issue while searching for the clue you want please leave a comment below and we will help you.
Level 542 - Illegal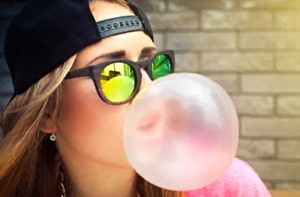 One of your five senses that senses sourness:
Achilles' ____ (vulnerable spot):
Important nutrient for muscles:
"If you don't, somebody ____ will":
What "Yes, I'm willing" signifies:
It's illegal in Singapore for groups of more than... people to gather after 10pm in a public space:


It's illegal in Singapore to forget to do this after using a public toilet:


Nudity is illegal in Singapore, even if you are at...:


It is illegal in Singapore to feed these old-fashioned message carriers:


Level 543 - Turn Cell Phone Off When
Singapore - Chewing Gum answers
Loading comments...please wait...