Word Hike Level 39

Thank for choosing our site for Cheats and Solutions. On this update you will find unique crossword clues for you to solve. Chances are that some of the crossword clues will definitely be difficult for you to solve and you will need our help. This is the reason we have decided to share with you below all the Word Hike Level 39 Answers. Give your brain some exercise and solve your way through brilliant crosswords published every day! You will be redirected to the appropriate game level after you click any of the crossword clues that we have shared with you.
If you are having any issue while searching for the clue you want please leave a comment below and we will help you.
Level 39 - Time to Make a Pizza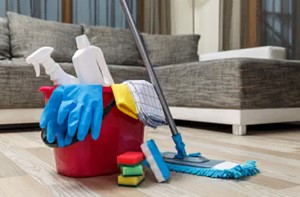 Process of increasing in size:
French phrase meaning 'have a good journey':
Music composed by Brahms and Schuman:
Transfer blood perhaps from one vessel to another:
What do you see in the picture?


What do you see in the picture?


What do you see in the picture?


What do you see in the picture?


What do you see in the picture?


What Do You See In The Picture?
Junction where two streets meet:
Coincidentally meet, encounter:
Mysterious saucer, essentially:
Natural responses; "It's mothers' _________ to protect their child":
This vegetable has strong flavor on pizza:
Green crude dressing on pizza:
This has elasticity and fat on pizza:
Word Hike Level 40 - Something People Apply For
Word Hike Level 41 - What Can You Do With Hair?
Word Hike Level 42 - Different Kinds of Looks
USA - Chrysopylae answers
Loading comments...please wait...