Word Hike Level 23

Thank for choosing our site for Cheats and Solutions. On this update you will find unique crossword clues for you to solve. Chances are that some of the crossword clues will definitely be difficult for you to solve and you will need our help. This is the reason we have decided to share with you below all the Word Hike Level 23 Answers. Give your brain some exercise and solve your way through brilliant crosswords published every day! You will be redirected to the appropriate game level after you click any of the crossword clues that we have shared with you.
If you are having any issue while searching for the clue you want please leave a comment below and we will help you.
Level 23 - We Do These Everyday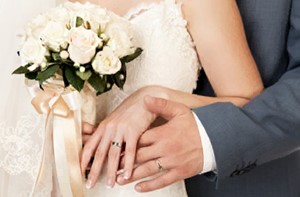 Important thing to check when you are changing lanes:
Slightly raised ridge on the road to slow down cars:
Spiritual head of Tibetan Buddhism:
Normally played on flat surface (cards, chess, dice…):
Extremely beautiful and delicate:
Revolving disk at the end of cowboy boots:
What do you see in the picture?


What do you see in the picture?


What do you see in the picture?


What do you see in the picture?


What Do You See In The Picture?
Crumbling old places fell down:
First letter of the Greek alphabet:
Flying toy with a long string:
A magazine that contains stories told in pictures:
We do this patience-centric "activity" everyday:
We do this 2 or 3 times a day:
We do this everyday to pay attention:
We do this, preferably, 8 hours every day:
We do this everyday, every second, whether we like it or not:
We do this everyday, although much less when we are alone:
We do this everyday when we are thirsty:
We do this everyday, fake or not:
Word Hike Level 24 - We Learned it From Dads
Word Hike Level 25 - Found on Your Pants
Word Hike Level 26 - Can Be Found At Doorstep
USA - Mount Rushmore answers
Loading comments...please wait...