Word Hike Level 37 answers

Thank for choosing our site for Cheats and Solutions. On this update you will find unique crossword clues for you to solve. Chances are that some of the crossword clues will definitely be difficult for you to solve and you will need our help. This is the reason we have decided to share with you below all the Word Hike Level 37 answers. Give your brain some exercise and solve your way through brilliant crosswords published every day! You will be redirected to the appropriate game level after you click any of the crossword clues that we have shared with you.
If you are having any issue while searching for the clue you want please leave a comment below and we will help you.
Level 37 - Parts Underground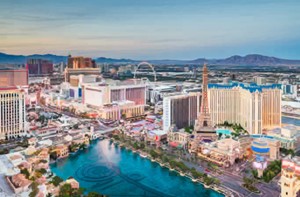 Popular scene during Christmas:
Couldn't sleep, I was up ___ _____:
Paper version of on-screen information:
They go extremely well with hair:
Famous stretch:


City of Sins:


Mostly stacked:


Level 37 - Sin City
On _____ nine: very very happy:
Yearly occurrence of a significant date:
Which side of a ship is on the right as you face forward?
Specific pieces of work, duties or chores:
Substances that nourish plants:
Highlight the speech I made (said as a warning?):
Harley-Davidson motorcycle in slang:
Hidden fact burried underground:
Bugs Bunny's treasure underground:
Level 38 - We May Lose These
USA - Sin City answers
Loading comments...please wait...