Word Hike Level 15

Thank for choosing our site for Cheats and Solutions. On this update you will find unique crossword clues for you to solve. Chances are that some of the crossword clues will definitely be difficult for you to solve and you will need our help. This is the reason we have decided to share with you below all the Word Hike Level 15 Answers. Give your brain some exercise and solve your way through brilliant crosswords published every day! You will be redirected to the appropriate game level after you click any of the crossword clues that we have shared with you.
If you are having any issue while searching for the clue you want please leave a comment below and we will help you.
Level 15 - Words of Courtesy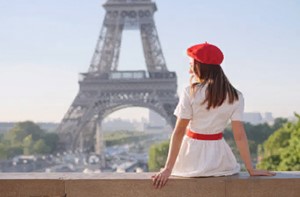 Popular board game with real estate:
Greek god of the sea who wields the Trident:
A Hilton:


Type of hat:


Iconic tower:


Item of clothing:


What Do You See In The Picture?
Accuracy and attention to detail:
Nothing but a number, it's said:
A see-through photograph of a bone:
Places in a kitchen where things are stored:
"Can you help me..." (Courtesy):
"... I didn't hear that" (Courtesy):
"... I didn't mean to do this" (Courtesy):
"... for the help" (Courtesy):
"... see you tomorrow" (Courtesy):
"... can I chime in?" (Courtesy):
Word Hike Level 16 - Need to Be Replaced Regularly
Word Hike Level 17 - Ways to Communicate
Word Hike Level 18 - Black…
USA - The City answers
Loading comments...please wait...