Word Hike Level 21

Thank for choosing our site for Cheats and Solutions. On this update you will find unique crossword clues for you to solve. Chances are that some of the crossword clues will definitely be difficult for you to solve and you will need our help. This is the reason we have decided to share with you below all the Word Hike Level 21 Answers. Give your brain some exercise and solve your way through brilliant crosswords published every day! You will be redirected to the appropriate game level after you click any of the crossword clues that we have shared with you.
If you are having any issue while searching for the clue you want please leave a comment below and we will help you.
Level 21 - ... Eyes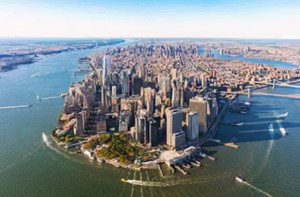 Warn someone that you may inflict harm:
Most densely populated borough of New York:


Large square green place that's in view of some of the most expensive apartments in America:


Most famous street:


The City
Make ______ (say you're sorry):
_____ minister (British leader):
"______ Woman", Julia Roberts:
Unable to tell red from green, say:
Measure of gold's purity, not its weight:
Pieces of furniture in a classroom:
Attractions such as Disneyland:
The people in charge of schools:
... eye, hired to investigate:
Word Hike Level 22 - With Dark Beginnings
Word Hike Level 23 - We Do These Everyday
Word Hike Level 24 - We Learned it From Dads
USA - The City answers
Loading comments...please wait...